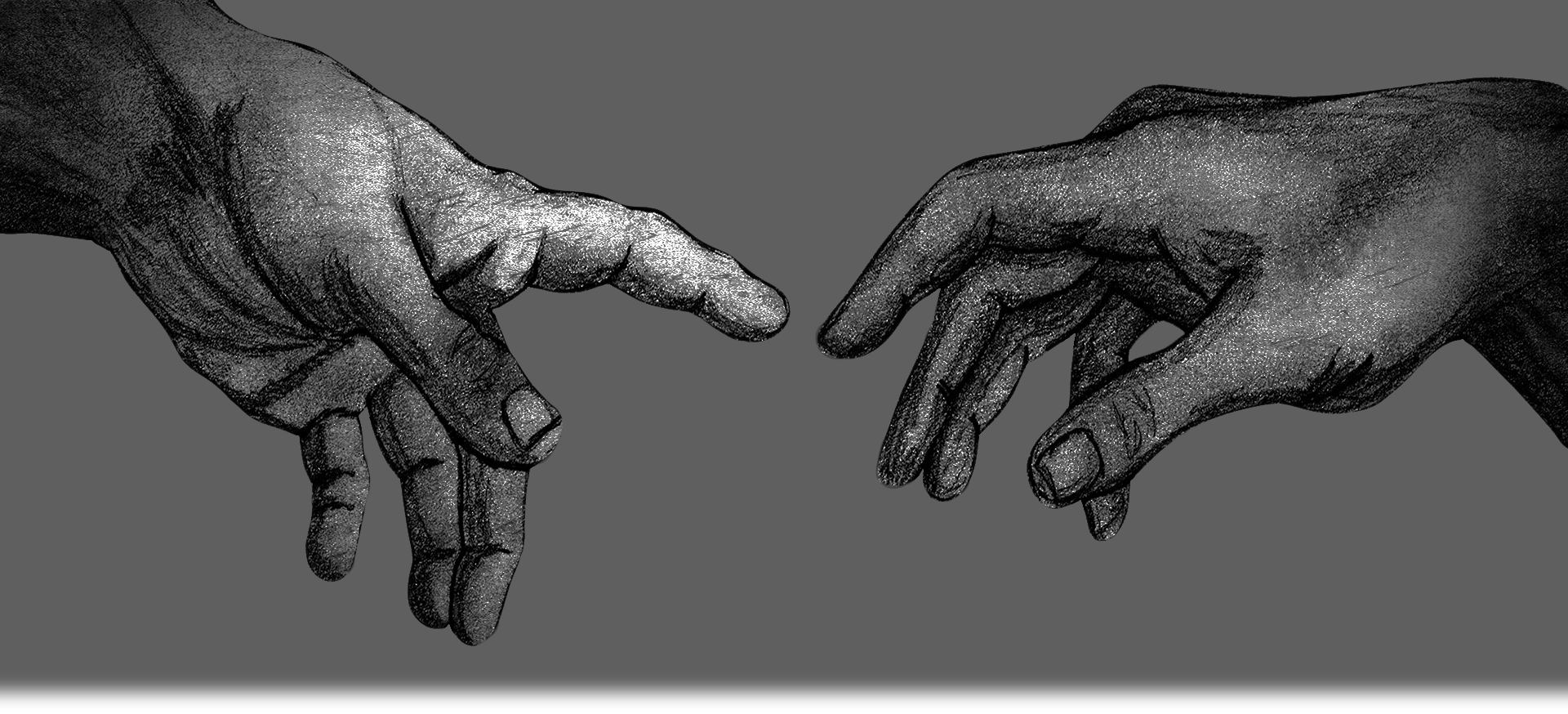 Carpe Diem Hardware
Sculptured Hardware & Home Accessories
What is new
New collection Haute Hardware featuring Latitudes. A new modern look, featuring knobs, pulls, long pulls, appliance handles, long handles and more.
GET MORE INFO
News
Presenting Haute Hardware a branch of Carpe Diem Hardware Inc. A new modern look by Carpe Diem Hardware make with solid aluminum and brass.
About Us
---
We Are
Sculptured Hardware &
Home Accessories
Manufacture
Carpe Diem Hardware is the designer and manufacturer of high-end decorative cabinet hardware, bath hardware, home accessories and gift related treasurers made in the U.S.A. The Carpe Diem collections represent a multitude of diverse themes founded in Classical, Eastern and Asian, Renaissance, Tropical, Mission, Americana and Lodge to Modern elements.
Carpe Diem Hardware was founded by jewelry designer and sculpture Anne. From her early childhood having lived and schooled in Europe, Anne has always had a great love for architecture, design and nature. Her explorations of European churches, museums, castles and landscapes contributed to and have been the inspiration for Carpe Diem.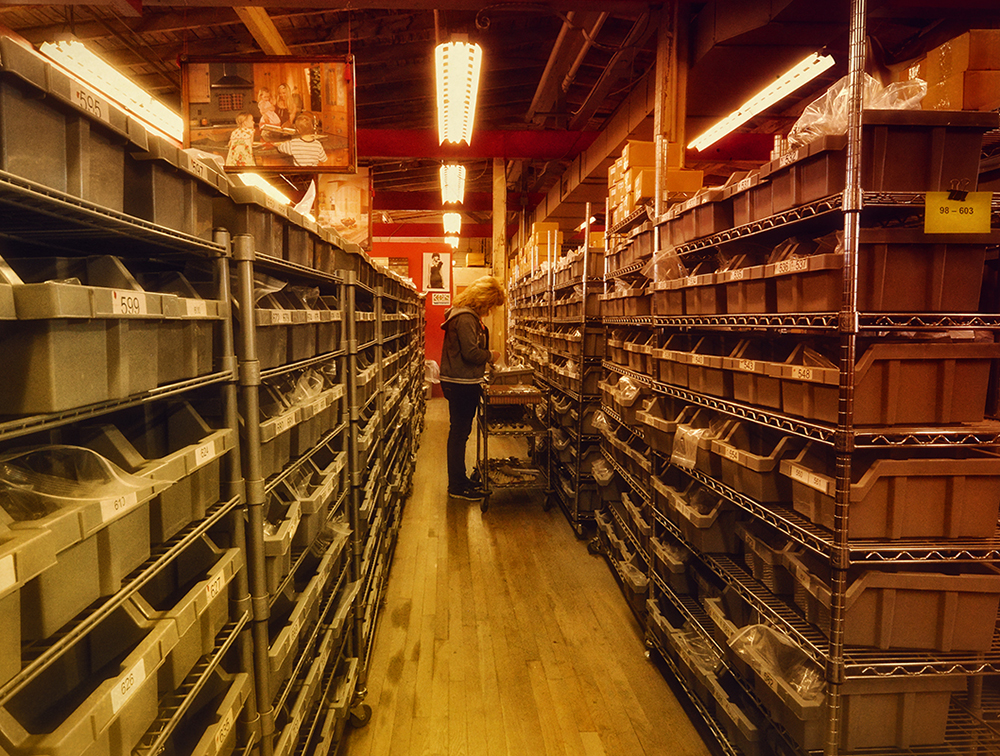 12 Different finishes
Carpe Diem's hardware and accessories are available in 12 finishes.
We also offer an 18K Plated Gold (Gilded Mercury). Click here to see finishes
Swarovski Crystals
Carpe Diem Hardware is the Authorized SWAROVSKI Elements Designer and Manufacturer of Home Products for North America, with the hardware industry's largest collection of Decorative Hardware and Home Accessories containing SWAROVSKI Elements.
Process Time
Carpe Diem's hardware and accessoires are hand casted and finished in U.S.A.
Cabinet hardware takes 3-21 days to ship and accessories 14-21 days.
20 Years in Business
20 years Designing & Manufacturing Home Products for Residential, Commercial and Hospitality industry.
Feature Product of the Month
---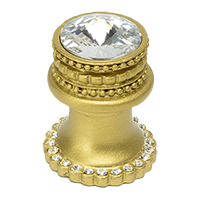 Medium knob with 18MM crystals with halo sleeve
Cache / #860H / With Swarovski Crystals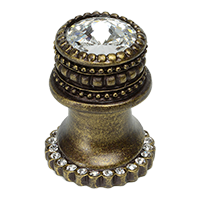 Medium knob with 16MM crystals with halo sleeve
Cache / #863H / With Swarovski Crystals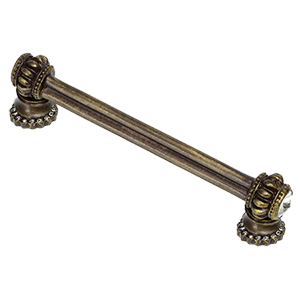 4" pull with halo sleeve
Cache / #862H / With Swarovski Crystals